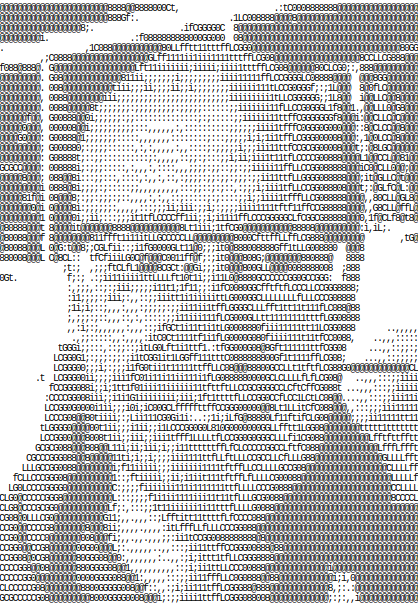 I am a senior lecturer in the Institute of Mathematics at the University of Aberdeen, where I have worked since 2011. Before that I held postdoctoral positions at the University of Copenhagen and the University of Sheffield, and I studied for my PhD at Edinburgh University. My research is in the area called Algebraic Topology.
Contact:
Email: r.hepworth@abdn.ac.uk
Office: Fraser Noble 159
Research:
My research is in Algebraic Topology. Currently this has two strands: Homological stability, which studies sequences of groups (such as the symmetric groups or general linear groups) and how their homology changes as you proceed along the sequence; recently I (and my collaborators) have successfully extended this technique to study algebras in place of groups. And Magnitude homology, which is a categorification of Tom Leinster's notion of magnitude introduced by Simon Willerton and myself; this new notion has led to a lot of new work, including connections to metric geometry and curvature. In the past I have worked on string topology, operads, and 7-manifolds.
Teaching:
I currently teach the courses EG2012 Engineering Mathematics 2 and MX4540 Knots. I am also the Retention officer for mathematics, meaning that I try to offer advice and help to students who may be having difficulties with their studies.
Scottish Mathematical Challenge:
I am the organiser for the Scottish Mathematical Challenge in the North.
Main website: link
Website for teachers: link
Teachers and pupils are welcome to get in touch with me with any questions or issues.
I am an organiser of the Scottish Topology Seminar.
A Course in Knot Theory
I have been teaching the course MX4540 Knots in Aberdeen for many years now, and have created a lot of course materials. Since they seem to be of interest to many people, here they are, together with some extra information.

The course owes a great deal to Brian Sanderson's Knot Theory course and to Jarek Kedra, my predecessor teaching MX4540.

The course is taught using the flipped classroom. This means that the students study the course notes in advance of class, backed up by the video lectures that I made. Classes are used to improve understanding using things like recaps, quizzes, exercises, groupwork, etc.

Course Notes. All of the notes for the course.

Question Booklet. All of the questions for the course.

Videos Section 1:
Introduction to Knots
Introduction to Links
Introduction to Equivalences
Introduction to Diagrams and Reidemeister Moves
Introduction to Orientations
Introduction to Linking Number
Introduction to Reverses
Introduction to Mirrors
Introduction to Sums

Videos Section 2:
Introduction to Colouring
Using Colourings to Distinguish Knots
Colouring Modulo 2
Colourings - Your Chosen Arc
The Sum of the Colouring Equations

Videos Section 3:
Introduction to the Determinant
Introduction to the Goeritz Matrix
The determinant and colourings
The determinant and splittability

Videos Section 4:
Introduction to the Colouring Group
Computing the Colouring Group
The Colouring Group - Theory

Videos Section 5:
Introduction to the Alexander Polynomial
Alexander Polynomial - Mirrors and Reverses
Alexander Polynomial - Sums

Videos Section 6:
Introduction to the Jones Polynomial
Using the Skein Relation
Introduction to the Kauffman Bracket
The Kauffman Bracket, Writhe, and Reidemeister Moves
Definition of the Jones Polynomial
Proving the skein relation
The Jones Polynomial and New Links from Old

Videos Section 7:
Reduced, Alternating and Connected Diagrams
The span of the Jones polynomial
The state sum formula
Highest and lowest powers in the Jones polynomial